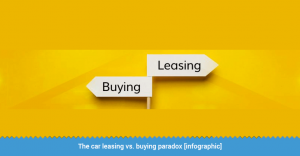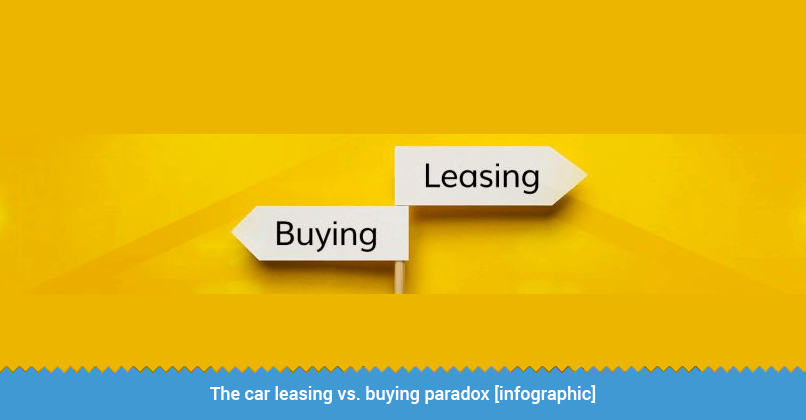 Feeling stoked but nervous about getting your first car? Are you still stuck between buying or leasing? Well, the answer lies in doing a cost-benefit analysis for both. In short, they both have their pros and cons. So it's all about what sails your boat. With COVID-19 and falling aggregate demand, businesses are trying to make it work for them. And for the automotive and banking industry, it means higher vehicle prices and bank rates, respectively. In short, driving a new car in 2021 will not be coming cheap either way.
However, there's more to it. Have a look at the infographic below:

As previously said, both leasing or buying upfront will lead to a major dent in your pocket. But, if you like to save, there's always the option to take over an existing lease. When you take over a two- to three-year-old lease, you are getting rates on your lease payments from a few years ago. Plus, you are not tying yourself up to years' worth of lease, which gives you the option to drive a new vehicle sooner.